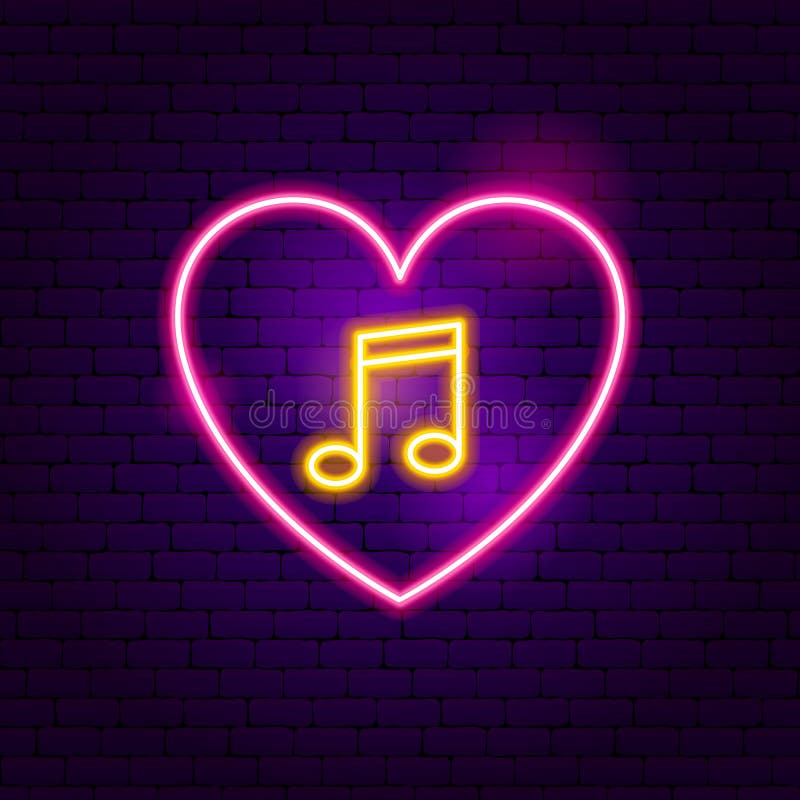 10 Recommended Indonesian Love Songs. Expressing feelings is difficult for some people. Luckily, there are musicians whose works that are sung can represent one's feelings, especially in expressing love.
Chanting romantic songs about the spirit of love is like giving endorphins that make listeners happy. Some use expressions of longing and supposition in concocting love songs.
Here are 10 recommended love songs
Jaz – The Two Together (2018)

Even though they haven't released an album yet, Jaz's singles brought a cheerful atmosphere and the turmoil of falling in love. As in the songs Dari Mata (2016), Kasmaran (2017), and Happy Friends (2018). The song Berdua Bersama was released last year as the soundtrack for the film Milly & Mamet, about Milly and Mamet's sweet relationship.
Shaded Umbrellas – For a Woman in a Hug (2012)

From the album Dunia Batas, Payung Teduh, in the initial formation, was driven by Is, … Read More