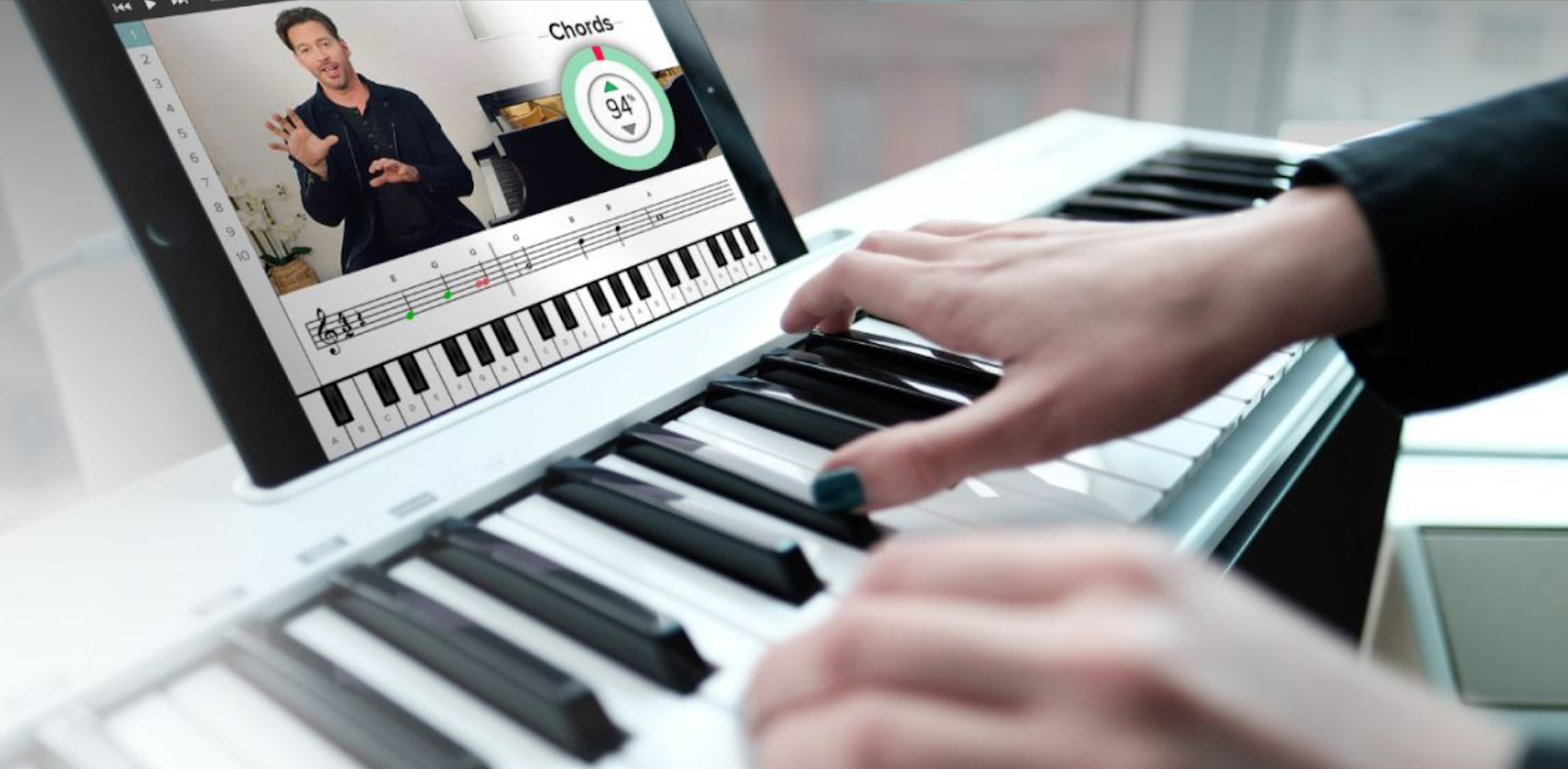 Music is life like some say, and if you have the voice and the passion for it, you can check ReviewsBird.com for online music learning platforms. In this day and age where virtually everything is done online, learning music is now as easy as shopping for your shoes or gadgets online. To guide you, you can read through the courses reviews of various online music learning platforms.
There are numerous online music courses you can learn on different music platforms that will improve your music skills without you leaving the comfort of your home. With a good internet connection, you can follow your passion by taking music courses and still observe the social distancing regulation on Covid 19.
Online Music Courses You Can Learn
Music is divided into many aspects, and depending on where your interest lies, there are courses you can take that will improve your music skills.
· Professional Vocal Courses
Using your voice to sing all kinds of music. It is best to find the genre of music that suits your voice and develop yourself. You can take online music courses that will improve your vocal range and cadence.
· Instrument and Rhythm Courses
When it comes to playing instruments, it goes beyond being able to handle an instrument. You must also understand music itself. You can take courses that will sharpen your handling of instruments through the understanding of music.
· Music Composing Courses
You can improve your rhythm and melody composition skills by taking online music courses that will sharpen your music composition skills.
Online Platforms That Offer Music Courses
Here are some online platforms you can check out for online music learning.
· Busy Work Beats
This platform focuses mainly on non-traditional music that will teach you the fundamentals of music. Depending on your interest, you can choose what to learn with their easy user interface.
· Soundfly
This platform offers courses on chords, and modern & advanced music mix techniques. The platform is known for its depth and quality of learning music materials. You also have the option of enrolling in a mentorship programme.
· LessonFace
This platform offers you the experience of meeting with seasoned music gurus virtually. All music instructors on the platform have their profile which is accessible to prospective students. This will guide you on the instructor to choose to tutor you.
Advantage Of Online Music Learning
· Convenience
Like every other thing done online, online music learning affords you the luxury of taking your class anytime, and anywhere without inconveniencing you. You can seamlessly slot it in your schedule because there's no reason to leave where you are to a classroom or studio.
· Cost-Effectiveness
The fact that you do not have to move from where you are to take your music class saves you the cost of moving around. Subscription fees to online classes are generally cheaper than the physical sessions.
· More Learning Options
With online classes, you have the opportunity to take more than a particular music lesson at a time. You can take music courses from different platforms at the same time to have a better understanding. You can also have multiple learning instructors taking you on a particular course. You can connect with your instructor no matter where they are in the world.